Smackery Binx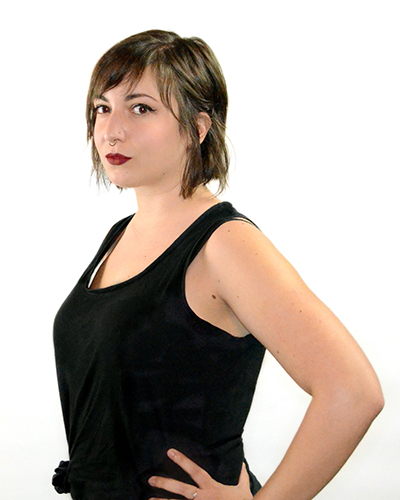 Smackery Binx
00
Second Line
How did you get in to roller derby? I used to live in Austin, and knew it was a big thing when I lived there, but never thought I could do it. When I moved to New Orleans, without a way to meet people, a friend suggested derby and I figured why not!
How did you hear about the Big Easy Rollergirls? Researching leagues closest to me. Once I started skating with our Rec'ing Krewe I was hooked!
What else do you want your fans to know about you? I love skatepark skating in addition to derby and basically any way that I can spend more time on my skates.
What is your life like outside of derby? I'm a web designer and occasional writer. I have a dog (husky/corgi mix, and yes he is very cute) and lots of plants. I love to grab an iced coffee and walk around the beautiful New Orleans neighborhoods or City Park.