Seven Slayer Burrito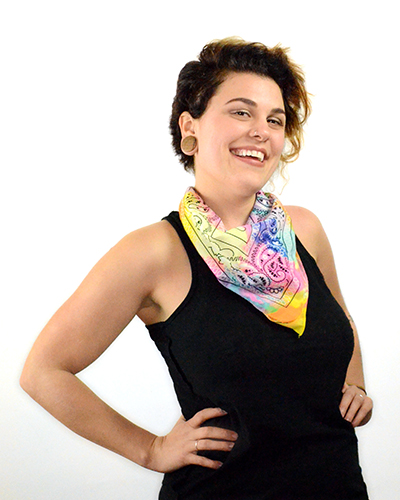 Seven Slayer Burrito
57
Second Line
How did you get in to roller derby? Wanted to join when I was college but never had the chance. When I moved back to New Orleans I figured it was now or never
How did you hear about the Big Easy Rollergirls? My friend who used to skate with berg told me about rec'ing crew.
What else do you want your fans to know about you? I tend to buy things that are "as seen on TV"
What is your life like outside of derby? I am a local artists who listens to a lot of music. I don't take things too seriously.