Rosemary's Baby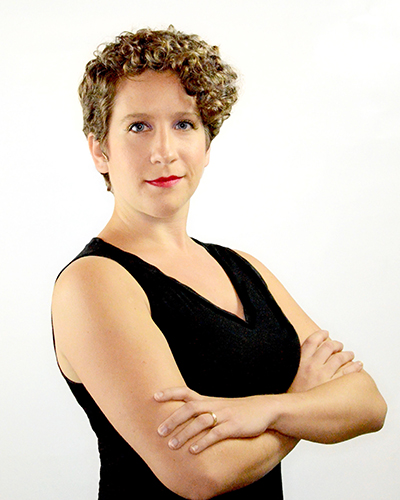 Rosemary's Baby
518
Second Line
How did you get in to roller derby? I took my mom (Rosemary!) to a Philly Roller Girls bout for Mother's Day 2009, and I knew from the first jam that I had to get involved. It took me a few years to make the time to do it, but I can't imagine a sport that's a better fit for me! I love teamwork, and I love pushing, and I hate getting bossed around — it's perfect!
How did you learn about the Big Easy Rollergirls? Freret Fest! I started with the Rec'ing Krewe in May 2014, and I can't recommend that program highly enough for women who think they might be interested in derby.
What else do you want your fans to know about you? Nobody puts Rosemary's Baby in a corner!
What is your life like outside of derby? I'm a Lecturer in the Department of Classical Studies at Tulane. My days are spent teaching Latin, Greek, and courses on ancient Mediterranean culture. My non-derby nights are spent chilin' with Mr. Baby and our cat Lil Easy, or eating good food with good friends.