Papaya On Fiyah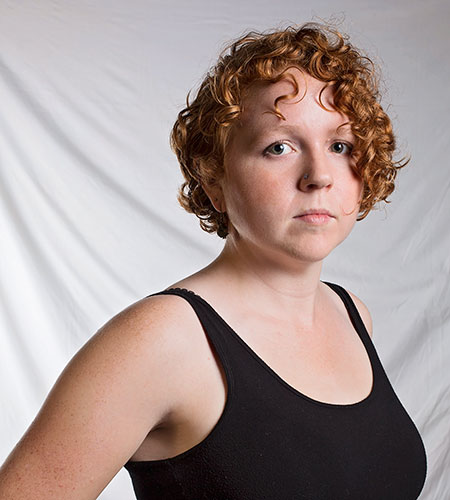 Papaya On Fiyah
1898
Second Line
About your name & number… 
How did you get in to roller derby? Who wouldn't want to be involved in a sport with roller skates and hitting?
How did you hear about the Big Easy Rollergirls? I moved to New Orleans and thought I'd give roller derby a shot–Big Easy was the only league in town.
What else do you want your fans to know about you? I love raffling!
What is your life like outside of derby? Books, books, and more books.